Hello from me
I've not always been a 'florist' but I have always dreamt of having my own botanical, floral garden shop. When I reflect back on everything that has filled my life as a mum, garden designer and businesswoman; I see how these wonderful episodes contributed to who I am today and led me to the founding of Botanique.
My vision for Botanique is a simple one: To share my love and passion for living interiors with beautiful flowers and plants that bring homes to life. I firmly believe that having 'life' in our homes makes us calmer and happier people.
Botanique is not your stereotypical florists' shop; far from it. One of my clients says it reminds her of her time in Paris, buying flowers and plants. I couldn't ask for a more lovely compliment.
When you visit my store, you'll see my love of fresh flowers beautifully coordinated in harmonising colours with oodles of foliage and ensembles of plants arranged in fabulous vessels. You won't be surprised to know my Edwardian home is also packed full of houseplants and botanical beauty!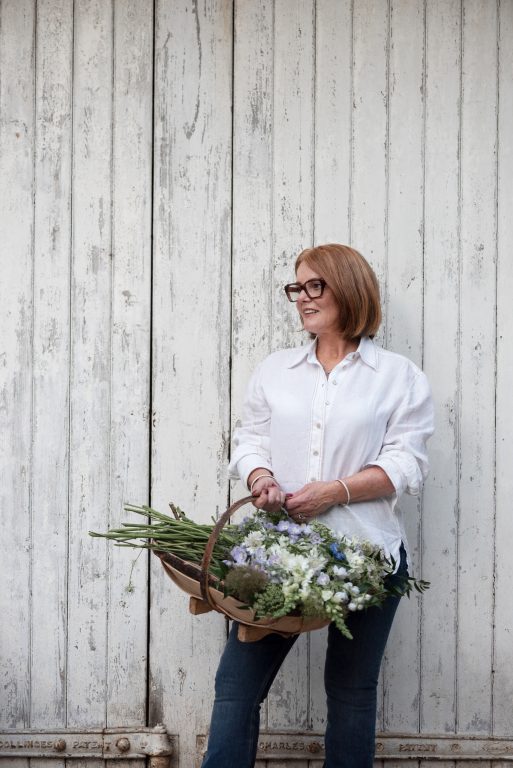 My approach for Botanique is heavily influenced by my early career as a garden designer. Based in the gorgeous Cotswolds, I loved helping clients realise their dream garden, whilst leaving a horticultural legacy for generations to come.
As a result, my signature style is seasonal, natural and just a little bit wild!
Think country cottage garden meets townhouse chic.
Fabulous Shrewsbury is such an ideal place for Botanique, my lifestyle boutique filled with beauty and life. Being a florist isn't just a wonderful job – it's my happy place.
Please feel you can pop by to say hello and pick up some floral delights and houseplants to bring peace and tranquillity to your life. I want you to have that and to be able to chat, to feel confident with your flower and plant choices, knowing how to look after them and get the most from them in your home.
I'm happy to share everything I know, the tips and techniques that will help you create your own botanical style. Botanique is about my love and passion for living interiors, and you enjoying your experience with me.
I'm fortunate to part of Shrewsbury's prestigeous Wyle Cop, to be creative every day, to share snippets of experience, explore new ideas, make new finds, meet wonderful people, and of course have fun – for what is life without loving what you do?