The lifestyle florist
Botanique is Shrewsbury's lifestyle florist and has an organic homely vibe giving you confidence to choose fabulous botanical beauty for your home.  My shop is a haven of peace, filled with flowers for the weekend and houseplants in about just every shape and size sitting in fabulous pots and baskets shouting 'look at me'!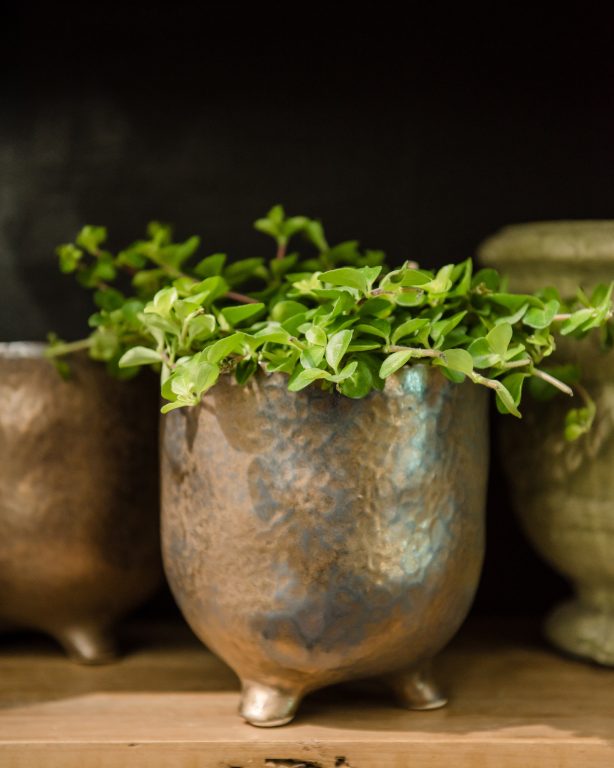 The latter part of the week sees the shop bursting at the seams; plants, flowers, ceramics, vases and much more all jostling for space.  Somewhere in amongst it all you'll find me, the creative powerhouse behind Botanique, ready to help you 'green up your gaff' and enjoy your shopping experience.
We pride ourselves on both our knowledge and flare; creating stunning seasonal flowers and helping you choose the right plant for your home and lifestyle.  Stress no more, everyone leaves knowing how to care for their flowers and plants; we readily share our knowledge with our customers who pop back and tell me how they are getting on, we are always here to help.
I take huge pleasure in sourcing and carefully curating everything you see, to share the magic that botanicals bring, and I have one rule, I only ever buy products that I'd have in my own home!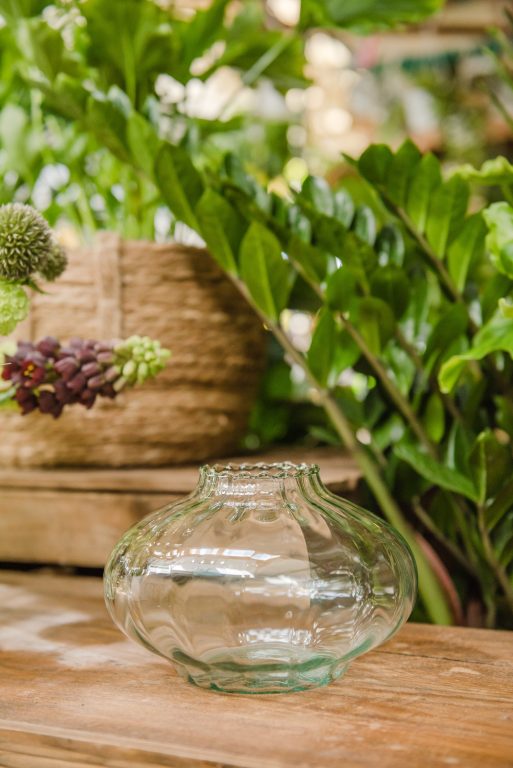 Here at the shop our offerings change with the seasons reflecting your own mood and feelings.
Spring is very much our 'new year' with fresh, zingy colours after the rich decadence of winter hues.
Autumn is full of warm cosy, colour reflective of cooler days, whilst summer sees our houseplant collection in full swing; the shop is a bursting, green, calm space.
Within all of the seasons we stock our uber stylish recycled glassware and ceramic vases.
Vases are the 'shoes' of your flower 'outfit' they enhance your flowers and foliage, not too big, not too small.
Choose the right style, size and material to compliment your flower choices – in an ideal world we have more than one pair of shoes; the same goes for flower vases!
No plant should go naked!  Each plant deserves a beautifully crafted pot that it's proud to wear.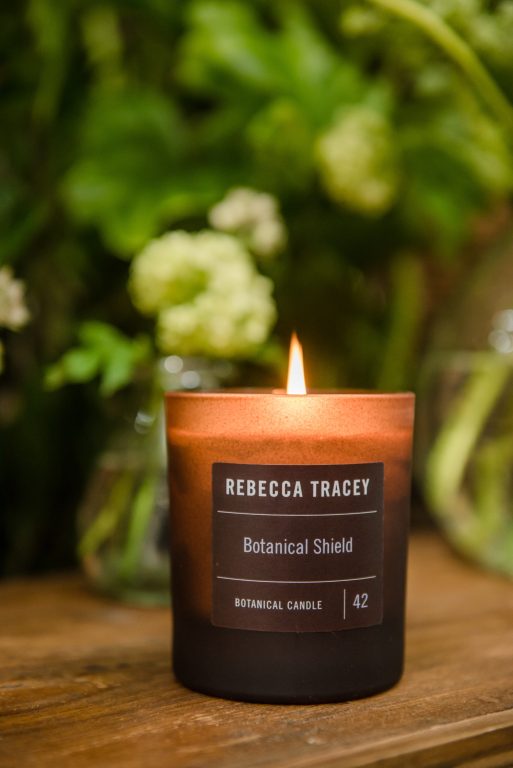 Choose from our ever-increasing pot collection, we will help you style your plant to its full potential, from urns to baskets, stoneware to ceramic, there is a pot for every plant; never arrive home again with a cold, naked plant!
Every home has its homely smell, the one you recognise as soon as you open the door.
And if you want yours to be a fabulous one look no further than our scrumptious candles. 
Because they are hand poured with 100% non modified soya wax with organic natural oils your home fragrance will be subtle, gently wafting through your home, charming your senses and welcoming you home. 
We are in the throes of having our own signature fragrance developed so watch this space for  further news. 
Above everything we love what we do, everyday is a pleasure; we will keep looking for more fabulousness to bring to Shrewsbury's lifestyle florist. We'll endeavour to keep you updated either here or on my social media platforms.
Until then, enjoy the happiness that botanicals bring.
Lisa x